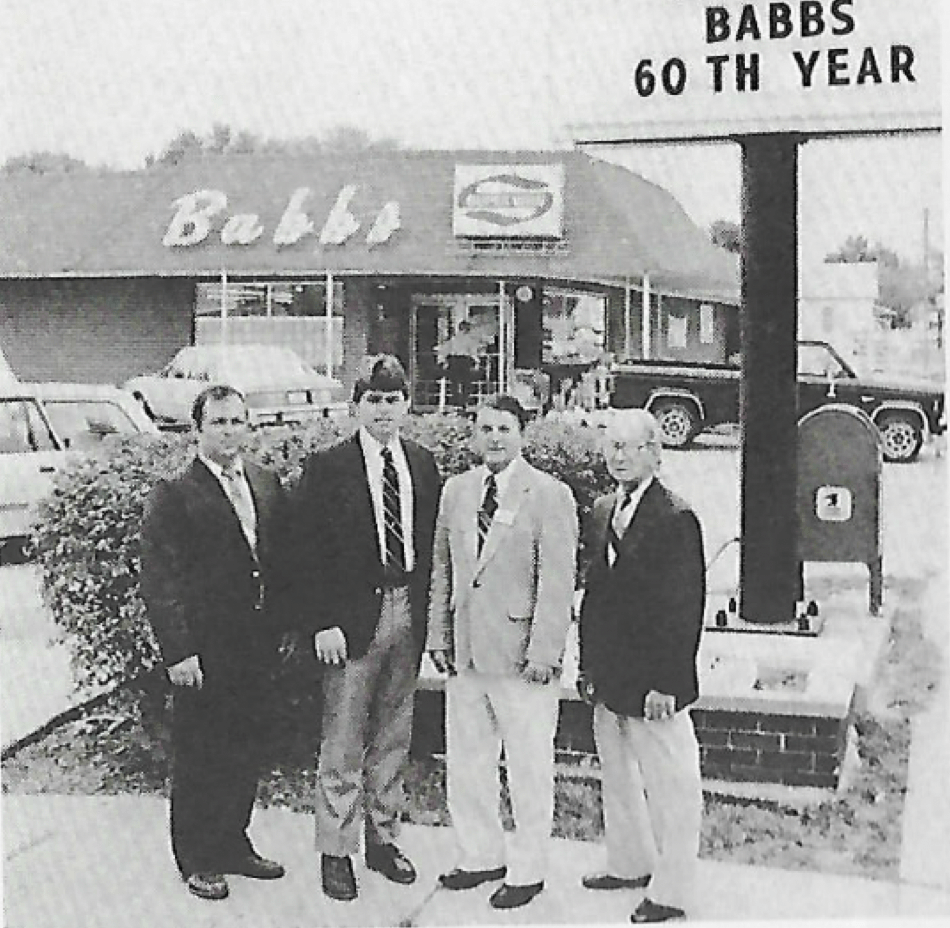 It was July 28, 1928 when Chester A. Babbs got his start in the retail grocery business by purchasing the Thomas and Jackson Grocery and Meat Market, located just west of the store's present location today.
Before the year ended Chester had bought out his partner Ralph Sindlinger, and operated Babbs Grocery and Meat Market.
By doing 60 to 70 percent of his trade on credit, working from 5 in the morning to 10 at night six days a week and delivering groceries every hour, Babbs Market survived the Great Depression.

Competition was tough in the early years with as many as 15 grocery markets in Spencer alone.
Elmer Babbs, Chester's brother, joined the business in 1933, and worked in the company until his retirement in 1980.Robert W. Babbs joined the company in 1950 and was instrumental in the construction of a new building which opened for business in 1960.
In 1967 the new building, located just east of the original location, was expanded to double the size, adding new equipment and a full scratch bakery.
Robert A. Babbs came on board in 1975 and later that year the business incorporated.
In 1981 a remodel changed the inside as well as outside of the store, new check stands were installed, and in June a scanning front end checkout system was installed putting Babbs at the leading edge of supermarkets in south central Indiana. Bloomington and Terre Haute installed scanning in later years.
In 1986 the Babbs Supermarket staff felt the business needed a change for progress. On May 13, 1986 after 26 Years with the same supplier, Babbs Red and White became Babbs Supervalu. At that time J. M. Jones Co., located in Champaign, IL Became our retail support center.

In 1991 Babbs Supermarket felt the need to grow again and opened the store that we now occupy.
In May 2004 we opened our sister store, Sav-A-Lot, located at 42 Bob Babbs Drive, Spencer IN. Since that time our company has grown and progressed, to the point where continued growth is expected.
As Owen County grows, we want to continue being a leader in the business community, as we have since 1928.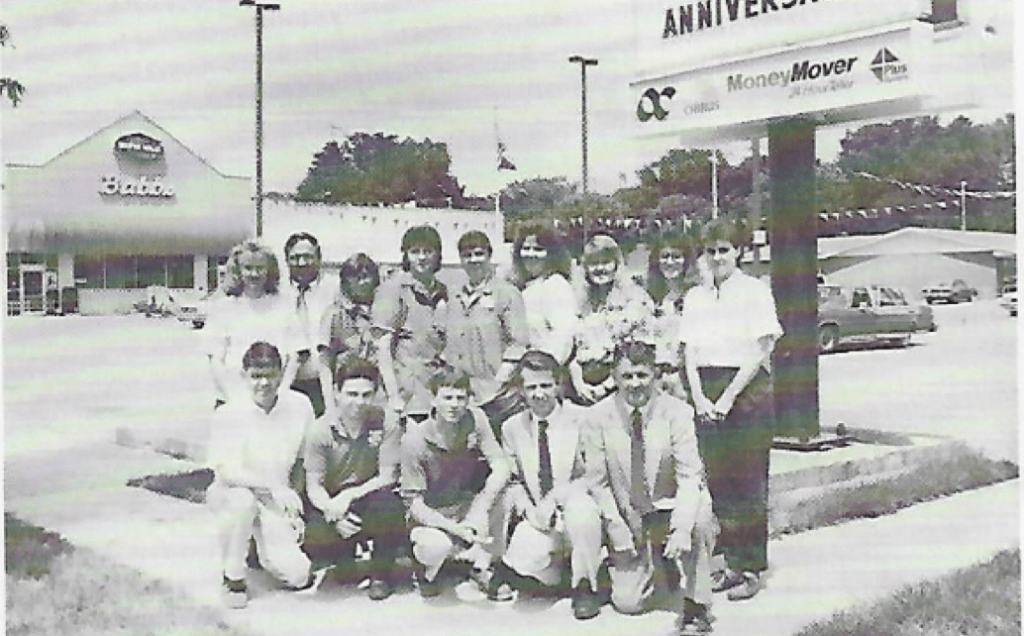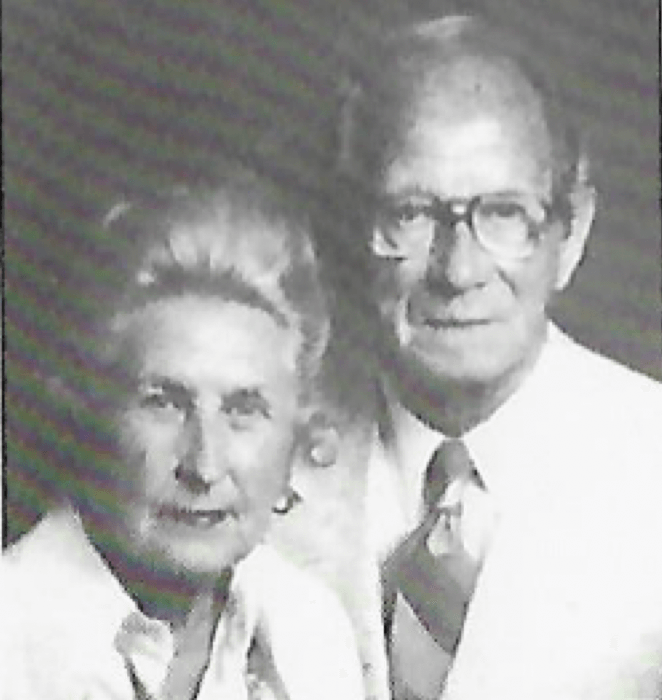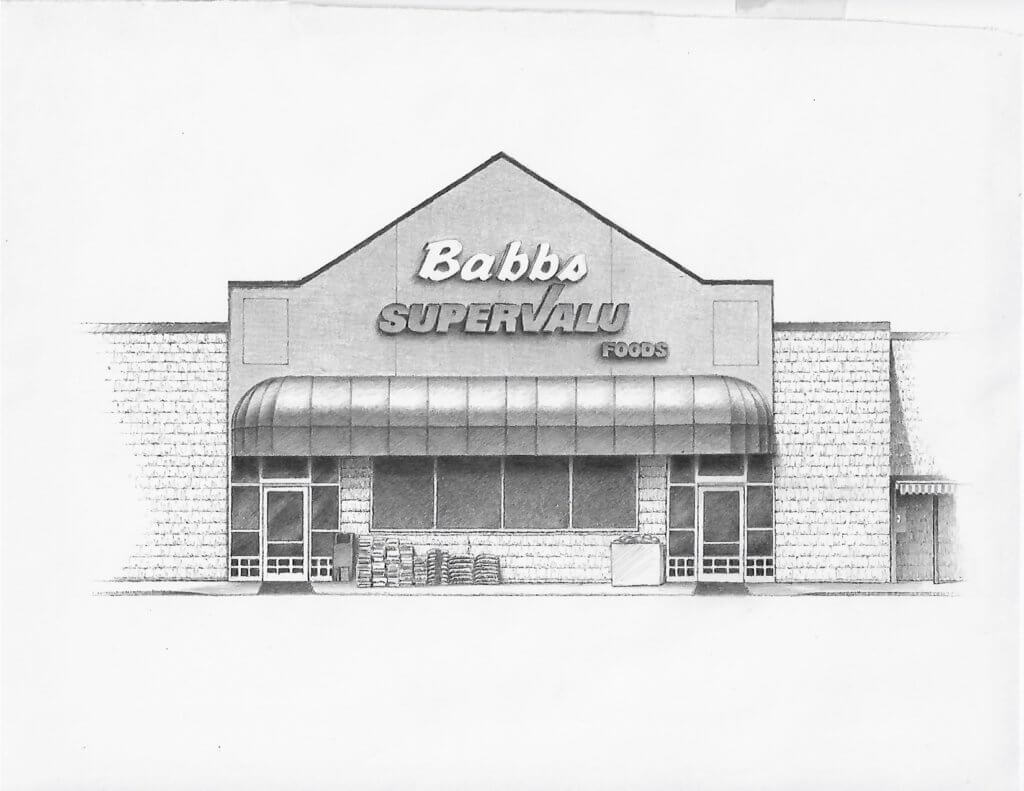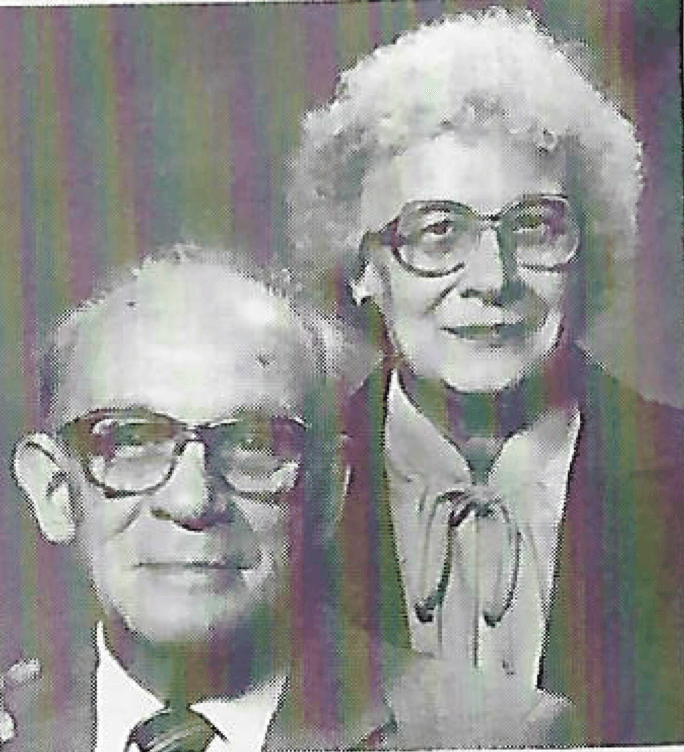 Its been a pleasure serving you all these years,and it will be a pleasure to serve you for many years more.