Custom Cakes from the Bakery Require 24 hours notice and should not be ordered here. Call and ask for the Bakery instead.
Due to current staffing, online orders are only available Tuesday, Wednesday and Friday. Orders placed any other day will be filled on the next available day.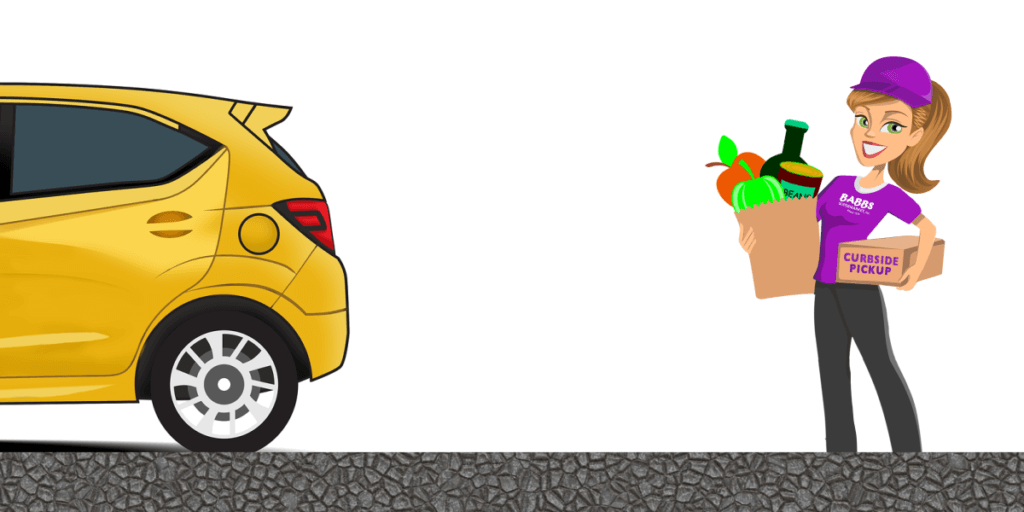 Ordering online at Babbs Supermarket is easy, but probably a little different from some other stores you may have visited before. Here's what you need to do.
Orders Placed after 3:00pm will be filled the following day.
Delivery Orders Places after 2:00pm will be filled the following Day
No orders are filled on Saturday or Sunday. Any orders placed after 3:30pm on Friday will be filled the following Monday.
Fill out the order form. Online orders are limited to 30 items.
Describe as best you can the item that you want to buy and choose how many of the item you want.
Use the checkbox to choose whether or not an item should be substituted if it is out on our shelves. If it is checked we will substitute the closest thing we can. If unchecked, we will only get the exact item and if it is out, we won't pick a substitute.

Try to be as descriptive as possible

with each item. Name the brand and size if possible.
If you don't care what brand or size, a description like "wheat bread" will receive the cheapest option that matches the description.
We will call you once your order has been picked to confirm payment details and to schedule a time for pickup or delivery.

A Fee of $4 will apply for Curbside Pickup orders and a fee of $7 will apply to Deliveries.