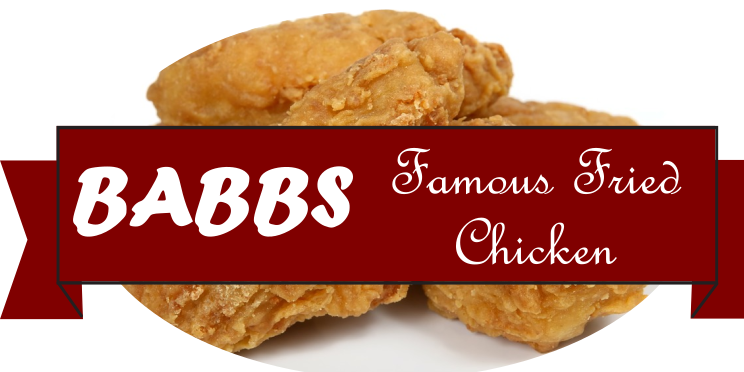 Pork Tenderloin Sandwiches
Asian-Inspired Chicken, Beef, Rice and Eggrolls
Fried Fish, Fish Sandwiches, Hushpuppies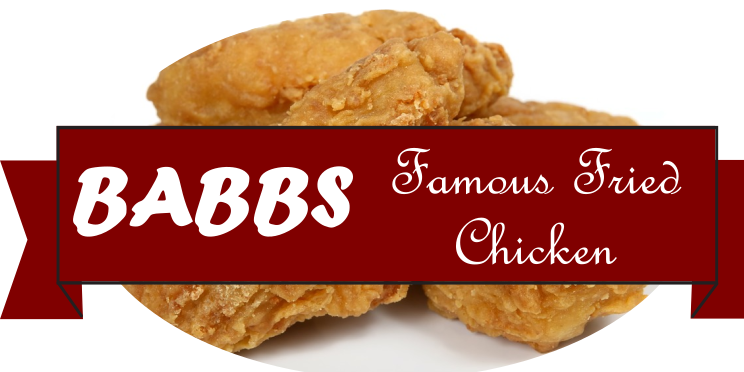 Babbs Famous Fried Chicken
By the piece or in a combo, Babbs Chicken is hand breaded and made fresh daily. Perfect for lunch or dinner.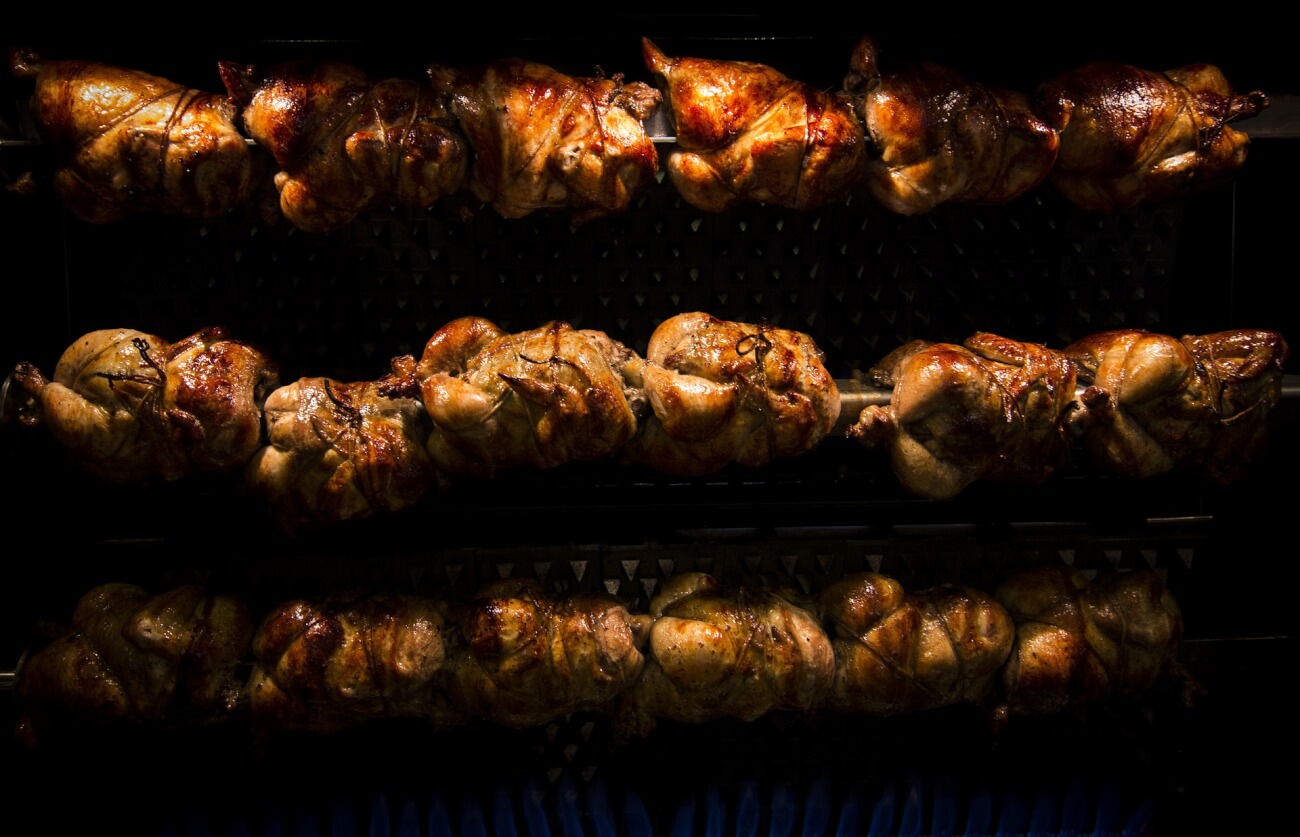 Whole Rotisserie Chicken
Roasting starts at 8am and continues throughout the day to make sure that every chicken is hot, ready and roasted to perfection. Add a few sides and dinner is served.
Slicing Fresh Meat and Cheese Every Day
Get Some Chicken for the Whole Gang
Call 812-829-2231 Ask for the Deli
Deli Manager: John Whitt