Curbside Pickup and Deliveries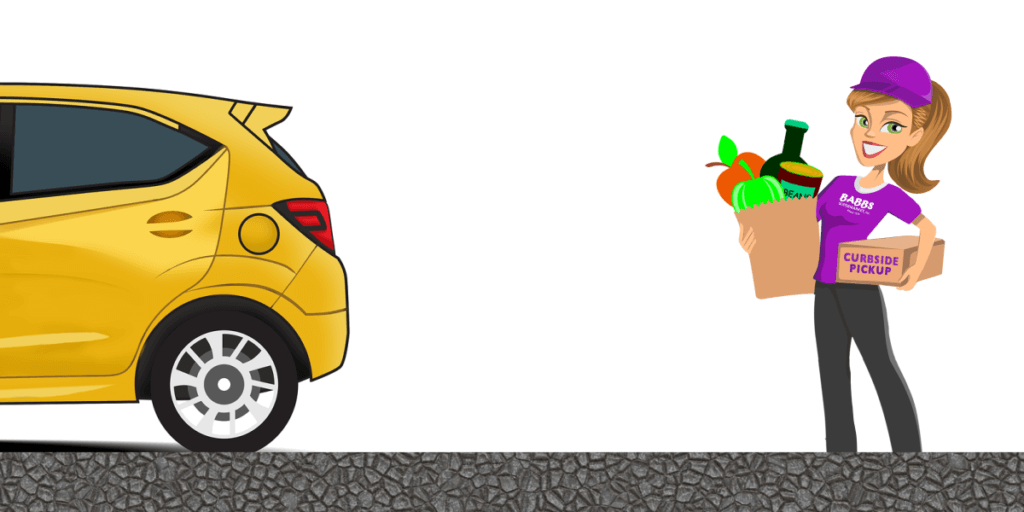 Delivery is available for deli orders, cakes and even groceries. For a $5.00 fee, we will gather your groceries and deliver them to your door. Call 812-829-2231 for details.
Our delivery zone is restricted to the Spencer area and extends from the White River to the south, Boston Scientific to the North, McCormick's Creek State Park to the East and the Owen County YMCA to the West.
For Grocery orders,
1. Have your grocery list ready. Specify sizes or specific brands if necessary.
If not specified, we will choose the cheapest brand that we currently have in stock.
2. Call 812-829-2231 and ask to make a grocery order for either pick-up or delivery. We will need your name, address and telephone number.
OR
3. Tell the employee your list, if paying over the phone, have your credit/debit/EBT card number and expiration date ready. We can also accept a check or cash on delivery or pick up.
4. We will pick your order from the shelves. Stay close to the phone as we will call if we are out of something and have no direct substitutions.
5. If paying by phone, we will run your credit card payment through and the order will be ready to pick up or deliver.
6. If being picked up, we will call you once it is ready to pick up. We will keep cold items cold and hot items hot until your arrival. If paying cash or check on delivery we will call with the total before we leave so that you can have it ready when we arrive.
Since 1928 we have been happy to offer a carry-out service for any and all customers. If you need some help loading your groceries into your car just ask one of our cashiers or baggers. They will be happy to help.

Babbs is proud to have been with the Hoosier Lottery since its beginning in 1989. We offer lottery and lotto play at our Courtesy Counter as well as a lottery machine to buy scratch tickets. Must be 18 or older to play.
We accept Debit cards for lottery purchases.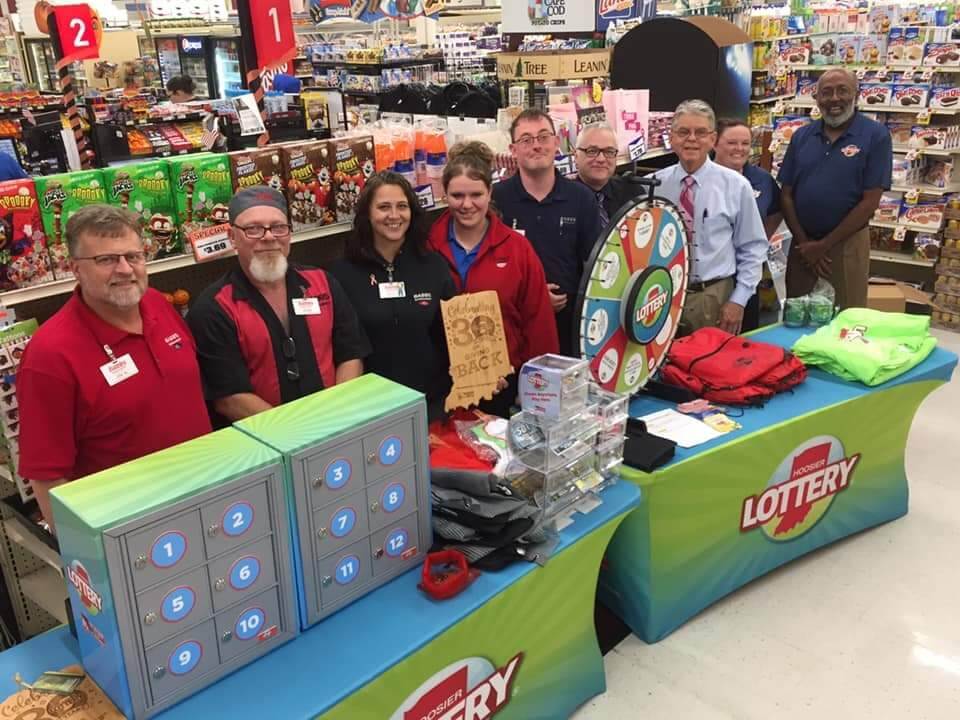 We sell Moneygram Money orders at this location up to $500 for $1.50 fee. We can only cash money orders sold at this locaton.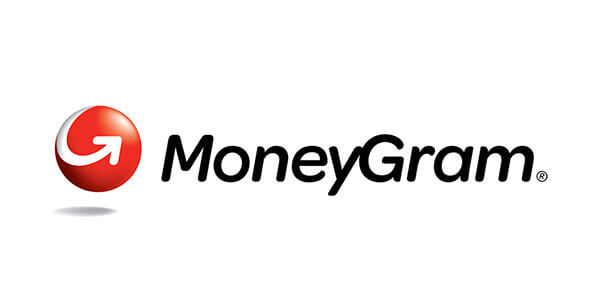 Rent a Rug Doctor carpet Cleaner at the courtesy office for $49.99 per night.
Rug Doctor soap also available.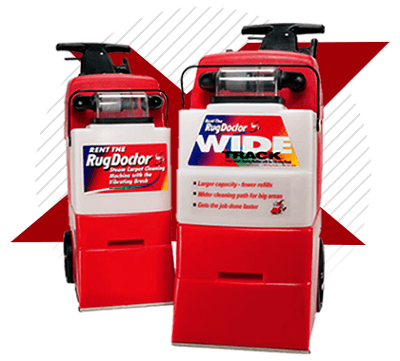 Fax – We are able to send faxes for $1.00 per page

Copies – We can make black and white copies of documents for $.20 per page
Stamps – Stamps are available one at a time or in a book
Check Cashing – Checks can be cashed from approved local businesses for a small fee.
Coin Counting – For a flat fee, we can count a jar of clean change and exchange it for bills.
$50 or less:$2.00, $50-$100: $3.00, each additional $50 +$3.00.