March 2020 Events
March is Frozen Food Month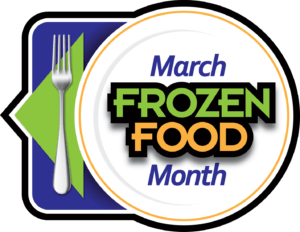 2 day Event- 10% off all Frozen Foods starting 3/6

Our frozen food section will transform into a winter wonderland with decorations and specials throughout the month.

The Seafood Roadshow Rides Again
3/5-3/7

Look for our display of fresh seafood including fresh fish filet, shrimp, lobster, crab cakes and much much more.
Don't miss the 3 day event as the Seafood Roadshow rides again.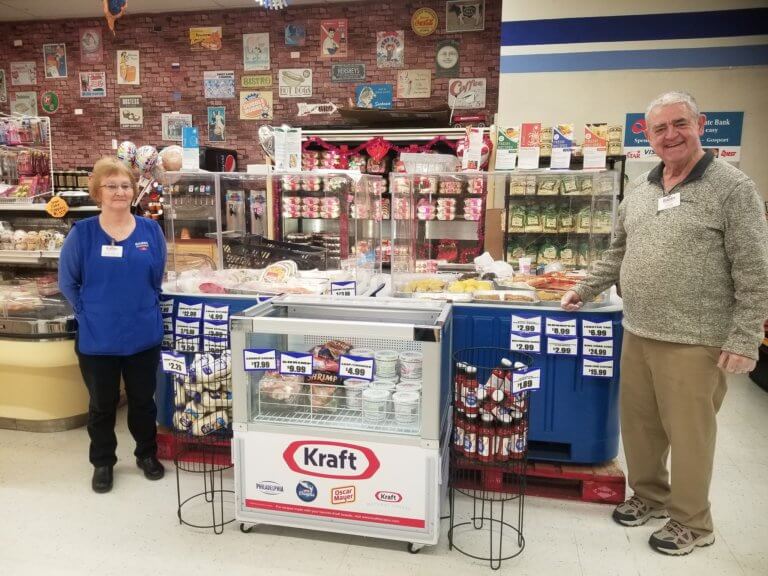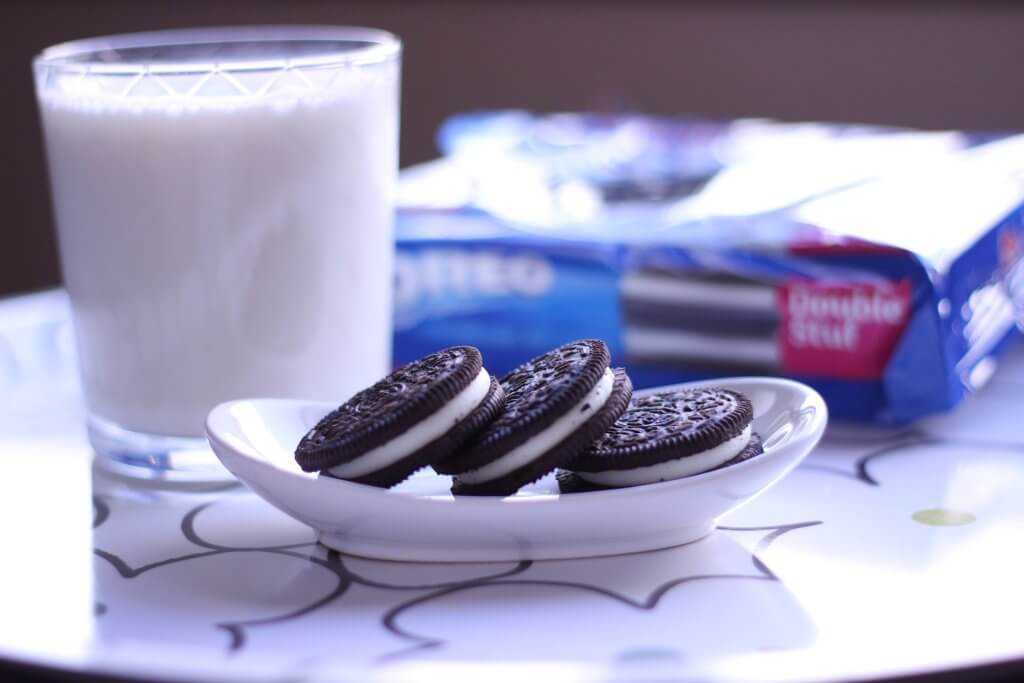 1 day special on Oreo Cookies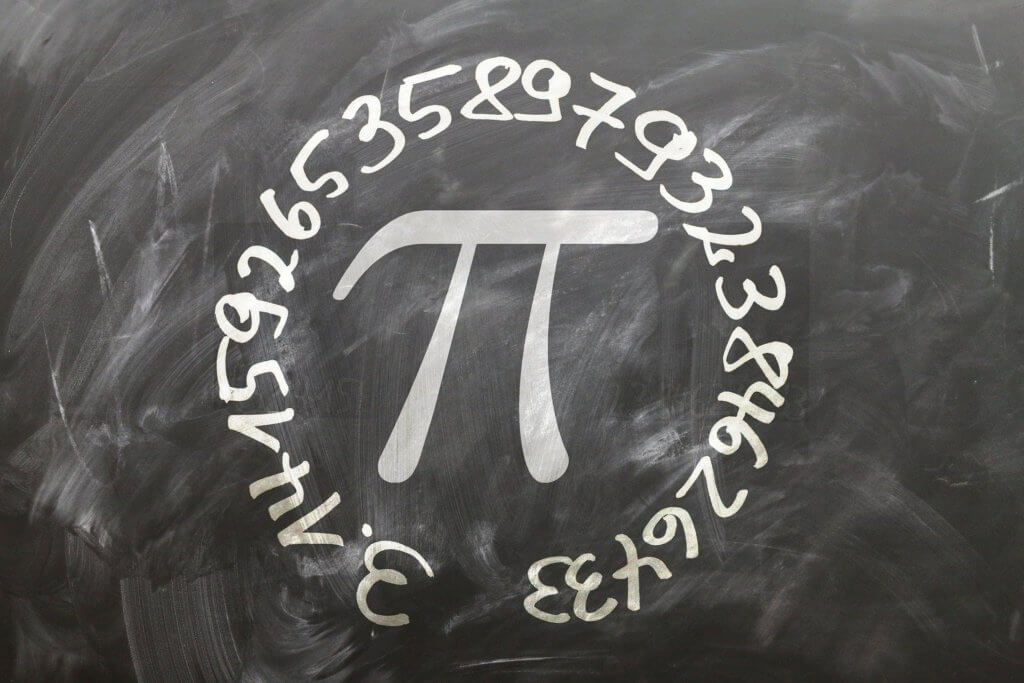 Pi Day Specials on Fresh Pie Slices and Frozen Pies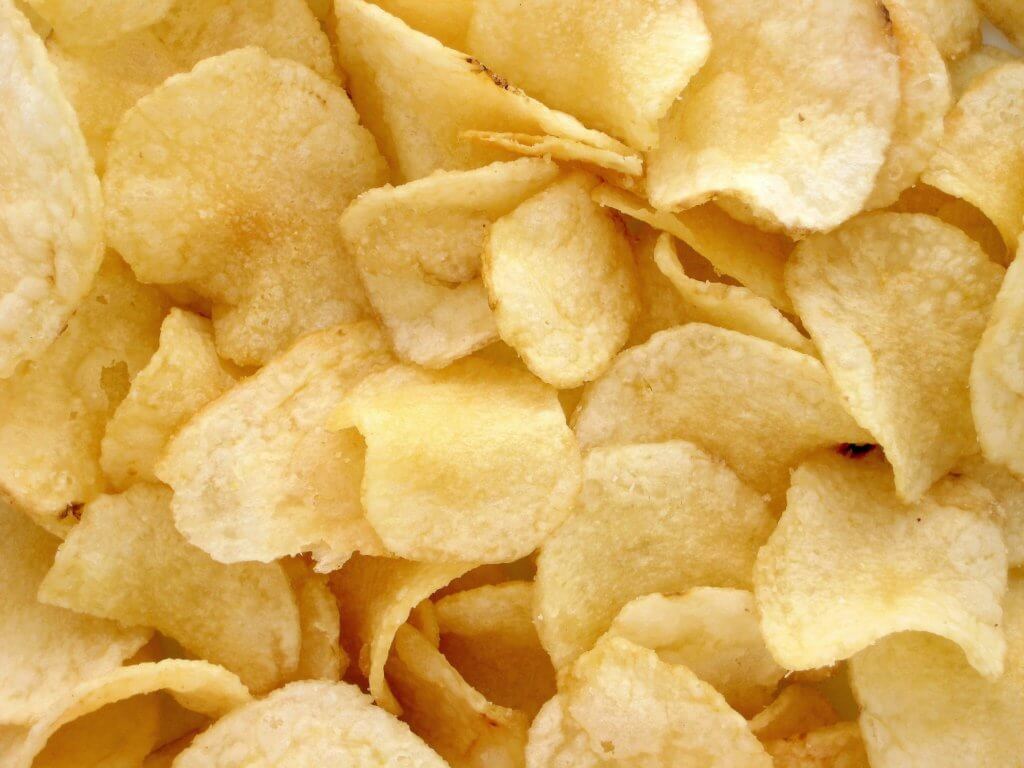 National Potato Chip Day- Specials on potato chips and dip
Babbs Supermarket Old-Fashioned Rib Cookout Jamboree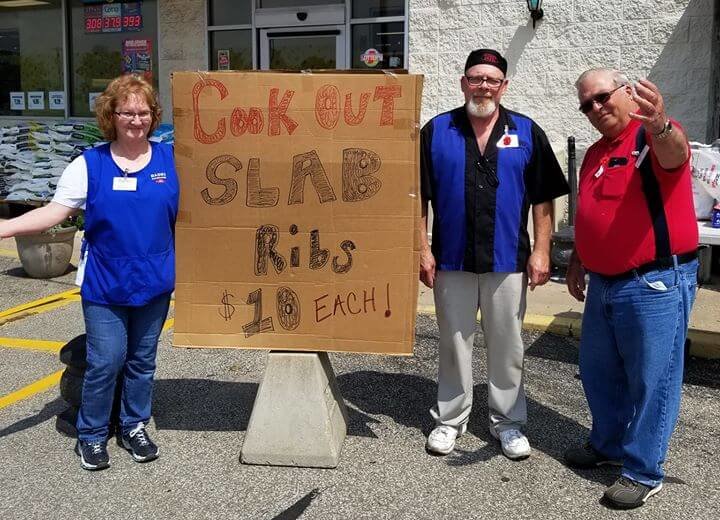 Fresh Grilled BBQ Ribs all day
Sloppy Joe in the deli and a FREE cup of coffee