NOW CARRYING OBERWEIS ICE CREAM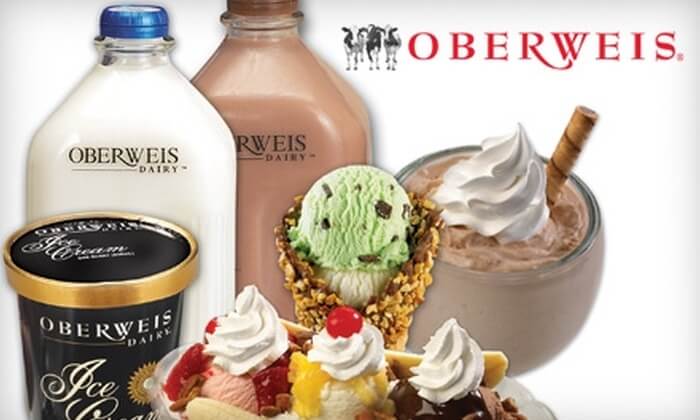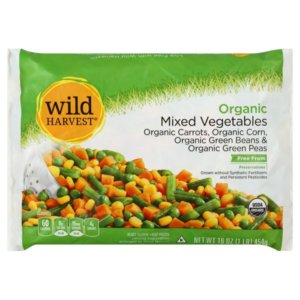 Vegetarian Specials
We have a variety of vegetarian foods from Morning Star Farms and Gardein as well as a selection of organic frozen foods from Wild Harvest.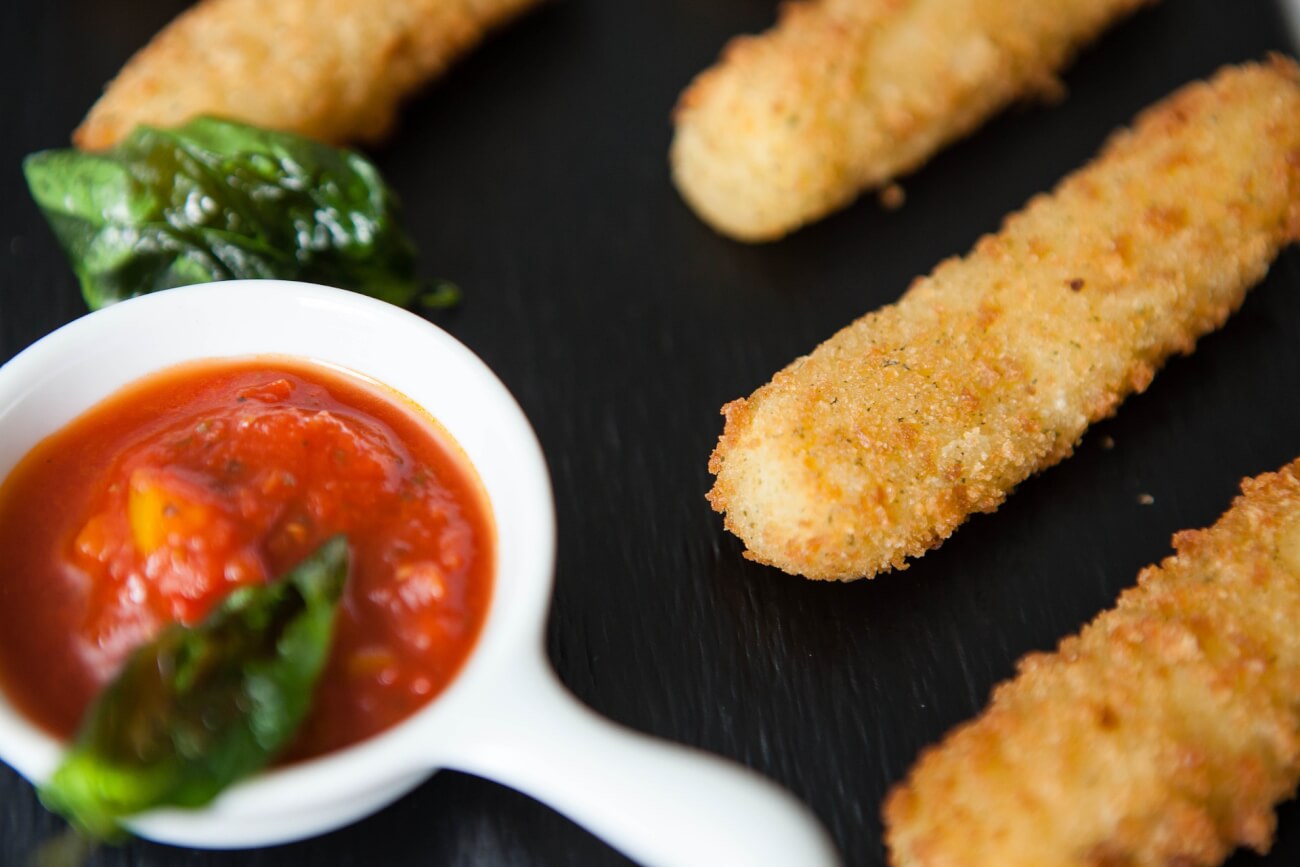 Snacks and Sides
Add some Buffalo wings, mozzarella sticks, or a variety of french fries to tonight's dinner.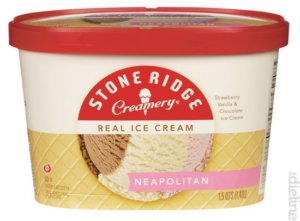 Specialty Ice Cream
We carry ice cream from Blue Bell, Prairie Farms, and our own Private Label Stone Ridge Creamery.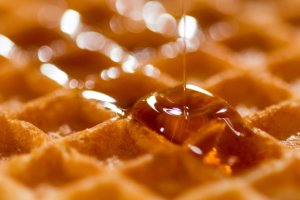 Breakfast, Lunch, and Dinner
Enjoy a hot breakfast from the freezer! Breakfast sandwiches, waffles, toaster strudels and pre-made breakfast bowls are all available here.
UNFI Frozen Food Month 2020 Champions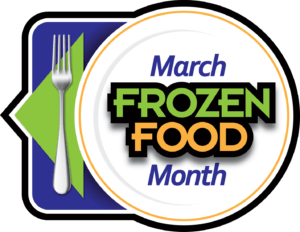 Congratulations to Cindee and the gang for a great display!
NFRA Ice Cream Month Golden Penguin Winner!

Congratulations to Cindee Baker and the gang for a #1 entry
Call today to see if we carry your favorite frozen foods 812-829-2231

Frozen Manager: Cindee Baker