Fresh meat, hand-cut daily
Certified Angus Beef, what's the difference?
- 10 Exacting Quality Standards
- US and Canada Based Farms
- All Black Angus Cattle
- Available only at specific retailers
- USDA Choice and Prime Grades only
- Used in fine restaurants across the U.S.A.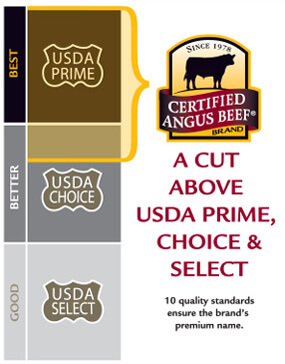 Like your steak cut a certain way? Need a bulk order of chicken for a cookout? We've got you covered!
Call 812-829-2231 - Ask for the Meat Department
or
Order Online
Manager: Mark DeJong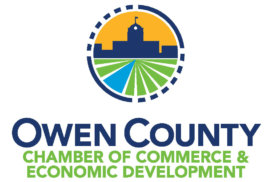 Proud to be a meat supplier for local businesses.